Welcome to my Website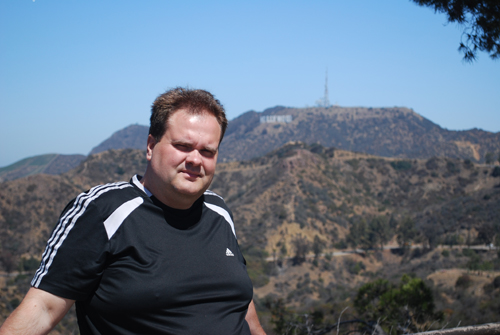 In March 2018 we went to Berlin and Dresden. Our friend Stefan also came to Berlin to be with us and we went to Dresden together.
Upcoming journey in the summer of 2018 is London for four weeks.
This site is mainly about my journeys around the world, but a piece of it is dedicated to Liljaskolan and my students, who can get hold of assignments and good examples written by older students whenever they want to.
Also there is a part of the site for one of my biggest passions in life, Mercedes. It has expanded with new photos of my Mercedes cars, as I have dug deep into my archives during 2017.
Most welcome to my site!