Welcome to my Website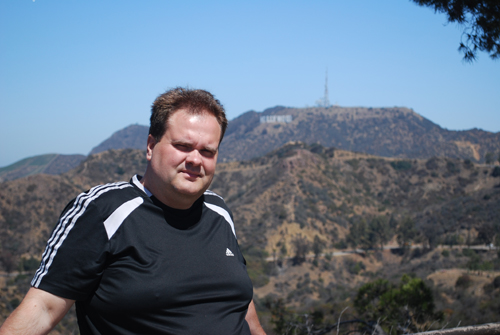 In the summer of 2017 we went to England for five weeks, whereof four in London. We visited Liverpool, Manchester, Nottingham, Southend-on-Sea, Windsor, Slough, and London. We had good time walking in parks, turfing, and shopping.
Upcoming journey in 2017 is also to the UK in October and November. In June and July 2018 we will be in London for four weeks.
This site is mainly about my journeys around the world, but a piece of it is dedicated to Liljaskolan and my students, who can get hold of assignments and good examples written by older students whenever they want to.
Also there is a part of the site for one of my biggest passions in life, Mercedes.
Most welcome to my site!