Welcome to my Website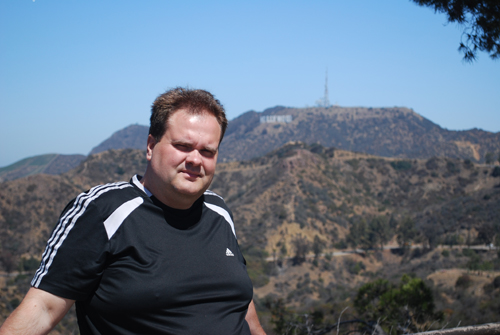 During June and July we went to the East Coast of the United States and took in 11 states. Highlights were Boston, Gettysburg, Washington DC, and New York.
London is always a thrill, but we also went to Oxford and Norwich. We were there for 10 days during the summer of 2016.
Upcoming journeys in 2017 are Bodø in April, the UK in July and August, and also to the UK in October and November.
This site is mainly about my journeys around the world, but a piece of it is dedicated to Liljaskolan and my students, who can get hold of assignments and good examples written by older students whenever they want to.
Most welcome to my site!