Welcome to my Website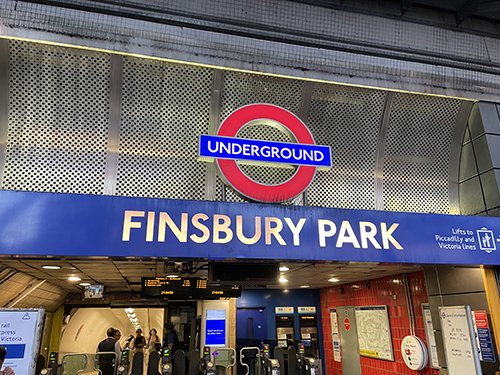 In the summer of 2022 we could go abroad for the first time in over two years. We started by going to Narvik and the Lofoten Islands with Lizette's sister's two older children. We all had a good time and the journey can be seen here.
The last time we went to London was in February-March 2020 and the pandemic had begun to spread around the world. We had wanted to go to London since then, and in June 2022 it was time again. We walked in our favorite parks St James's Park and Green Park, used the Underground, visited St Paul's Cathedral, shopped a lot, and enjoyed being in London. The journey can be seen here.
This site is mainly about my journeys around the world, but a piece of it is dedicated to Liljaskolan and my students, who can get hold of assignments and good examples written by older students whenever they want to.
Also there is a part of the site for one of my biggest passions in life, Mercedes.
Most welcome to my site!