Welcome to my Website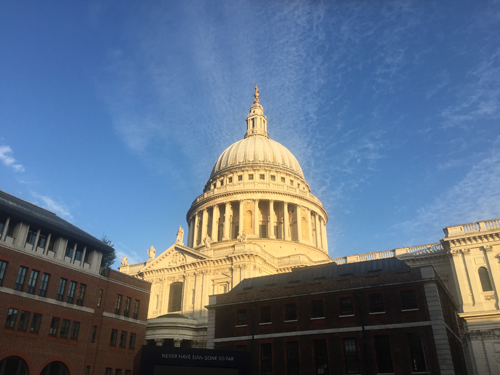 In the summer of 2018 we went to London for four weeks. It was record warm and we walked and turfed a lot there. We also went to Reading for the first time.
Upcoming journeys are London for four days at the end of August 2018, and again for a week in October and November 2018.
This site is mainly about my journeys around the world, but a piece of it is dedicated to Liljaskolan and my students, who can get hold of assignments and good examples written by older students whenever they want to.
Also there is a part of the site for one of my biggest passions in life, Mercedes. It has expanded with new photos of my Mercedes cars, as I have dug deep into my archives during 2017.
Most welcome to my site!