Welcome to my Website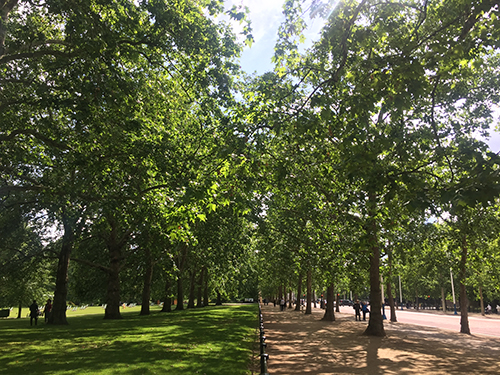 In the summer of 2019 my friend Stefan and I went to London, me for six days and he for four. We had a lot of fun there walking in the parks of London, turfing a lot, having meals at Five Guys.
Later in the summer my wife and I went on a big journey in Europe covering approximately 10 700 km taking in Sweden, Denmark, Germany, the Netherlands, Belgium, Luxemburg, France, Switzerland, Liechtenstein, Austria, Italy, Slovenia, and Croatia. Read about it here and enjoy the pictures.
Upcoming journeys are London in October 2019, February 2020, and June 2020. In June and July 2020 we are going to Denmark, Germany, the Netherlands and Luxembourg.
This site is mainly about my journeys around the world, but a piece of it is dedicated to Liljaskolan and my students, who can get hold of assignments and good examples written by older students whenever they want to.
Also there is a part of the site for one of my biggest passions in life, Mercedes.
Most welcome to my site!