Welcome to my Website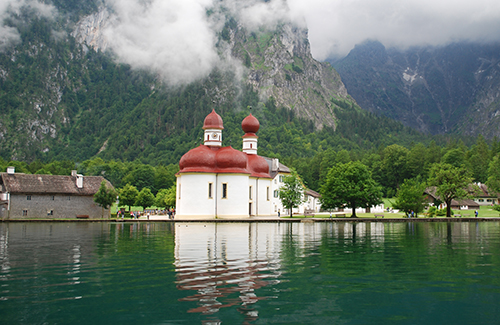 In the summer of 2018 we went to London for four weeks. It was record warm and we walked and turfed a lot there. We also went to Reading for the first time. Between August 26 and 30 I went to London with my class and a colleague. In October and November my wife and I were in London once again. In March 2019 we went to London for a week and we had a lot of fun there.
Upcoming journeys are Europe with our car in June and July (the picture above is St Bartholomew's Church in Berchtesgaden in Bavaria), otherwise we go to London from time to time.
This site is mainly about my journeys around the world, but a piece of it is dedicated to Liljaskolan and my students, who can get hold of assignments and good examples written by older students whenever they want to.
Also there is a part of the site for one of my biggest passions in life, Mercedes.
Most welcome to my site!